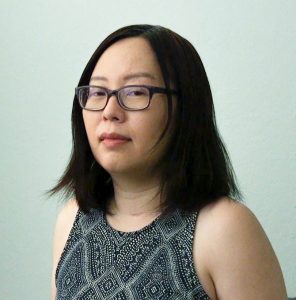 Artistic Statement
I create nonfiction media that interrogates the conventions of mainstream American storytelling. I center voices of immigrants and people of color as focal points in complex and layered cultural landscapes. Through the techniques of documentary, photography, and animation, my experiments with disparate styles reflect the schism often felt by those inhabiting multiple contradictory cultural spaces. By accessing the raw complexity of the multicultural experience, my art generates new representations and more authentic portrayals of our communities.
Affiliations
I am the co-founder of Re-Present Media and serve as a co-organizer of the East Bay Documentary Support Group. I am a member of A-Doc and Brown Girls Doc Mafia.
Other
I am passionate about: social justice activism, human development, spirituality, poetry, and culturally-aware coaching.
Credits
Producer/Filmmaker:
Story Consultant
Consulting Producer
Production Manager