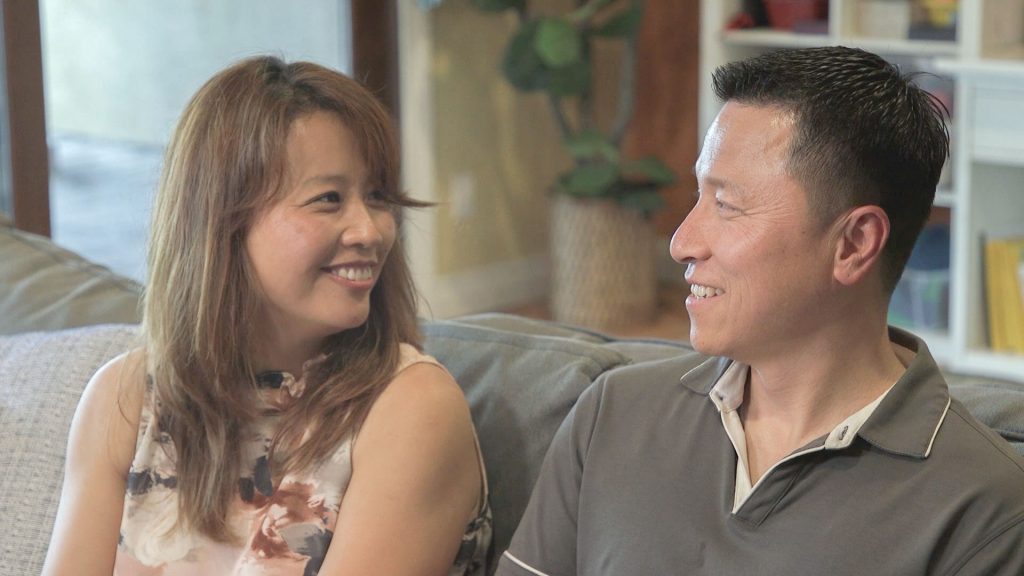 The untitled Clairemont film (in production) is a community portrait of Asian Americans' ordinary lives in the neighborhood of Clairemont, San Diego.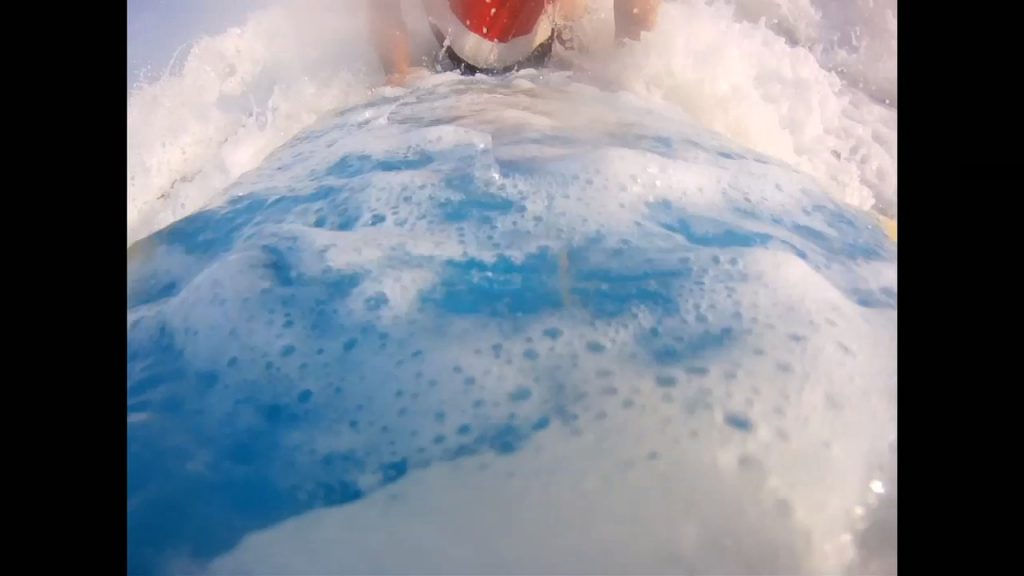 Waiting for Bekir (2020) is a feature documentary that observes with comic patience the ordinary life of Bekir: Turkish immigrant, New York landlord, and aspirational filmmaker.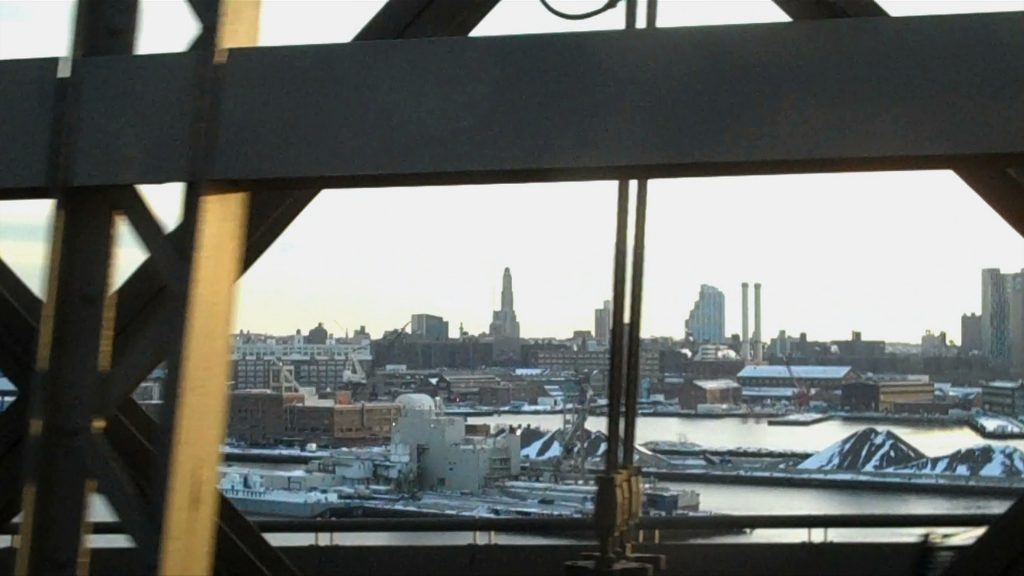 Advayam (2011) is a short experimental essay on faith, death, and rebirth. Advayam means non-duality in Sanskrit.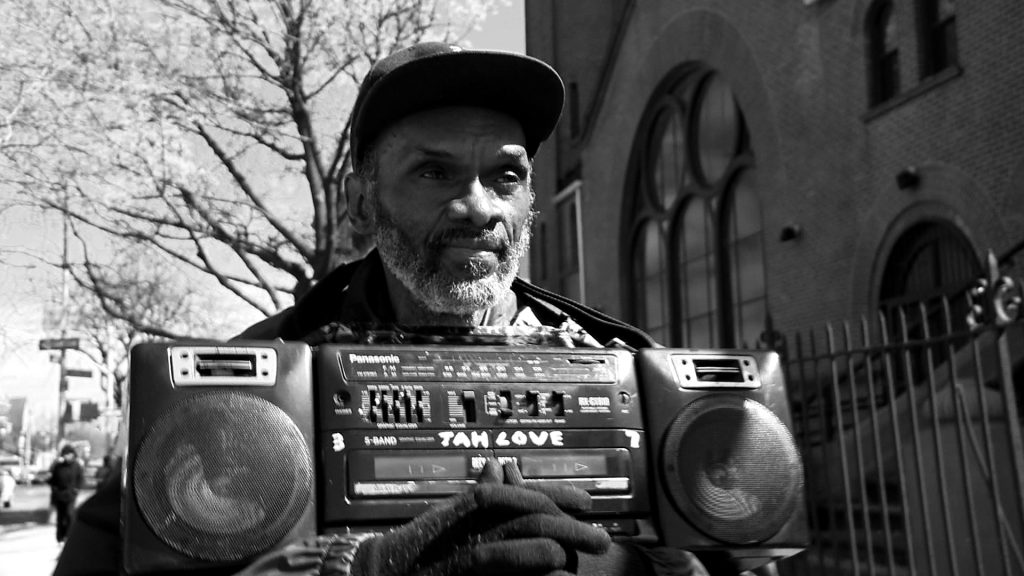 3JahLove7 (2011) is a short film featuring the religious beliefs and motivations of street preacher Leyland E. George in Bushwick, Brooklyn.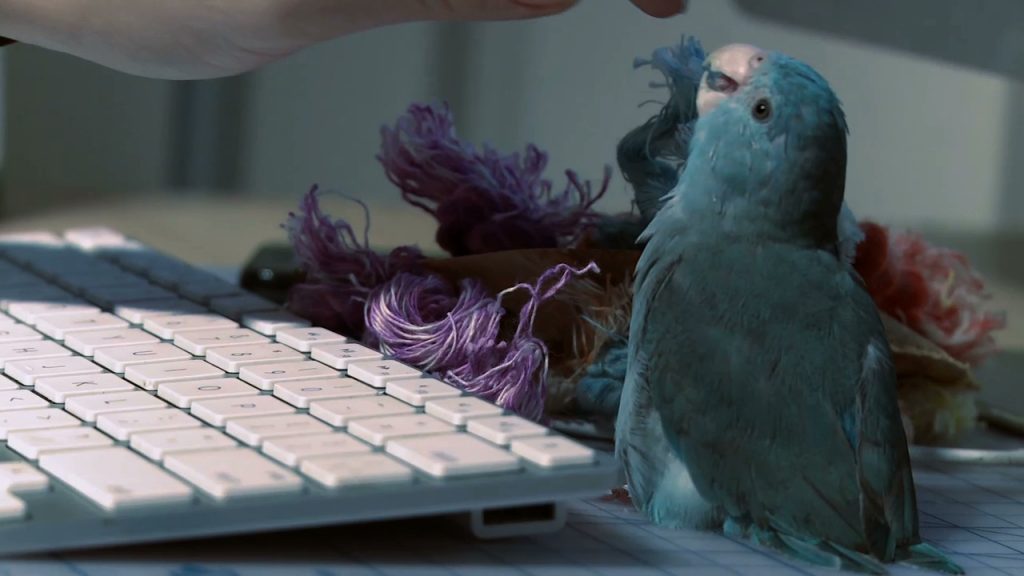 one little bird (2011) is a short film about illustrator Patricia Raubo's artistic influences, including Polish children's stories, and the adventure of her pet parrotlet, Phoebe.