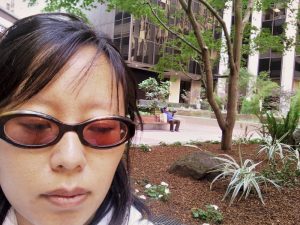 Vision
I seek to create entertaining, inspiring, and transformative documentary media.
Purpose
I am dedicated to creating films that reflect more authentic portrayals of diverse communities.
Approach
While some of my work employs classic film techniques, others reimagine existing genres of media and film to create new aesthetics.
Other
I am also interested in: social justice activism, human development, spirituality, poetry, and culturally-aware coaching.
Credits
Producer/Filmmaker:
Production Manager
Story Consultant